We are a (((collective))) of aspiring Winnipeg-based Israeli musicians, filmographers, and more.
We are incredibly dedicated and good at what we do, so don't talk shit unless you want an asian kid and a bunch of faggots to gank you while you're out for a midnight stroll.
CURRENT MEMBERS
Psychosis in the Diagnosis
1488 Savage
Lil Peen/Yung Data
Mad Gonad/Made in China
BiggieChubbz
Mr. Worldwide
Fat Check
ONEINCHWONDER/Small Daddy Kane
MR. WORLDWIDE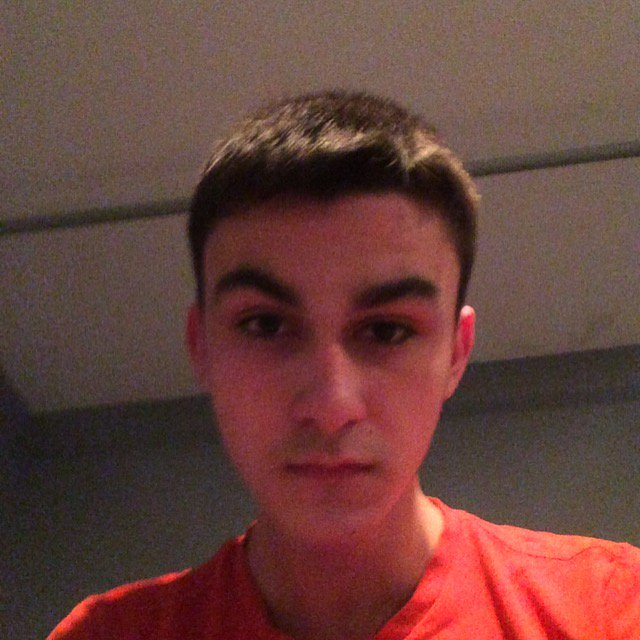 Favourite age: 4
Sexuality: a fucking gay
Race: Ukranian, Russian, Abo (soon to be Arab)
Favourite race: The Terry Fox Run
Favourite Height: preferably small
Interests: Going worldwide
Dislikes: Getting stopped at the airport
"No Child Left Untouched" - Bill Clinton
FAT CHECK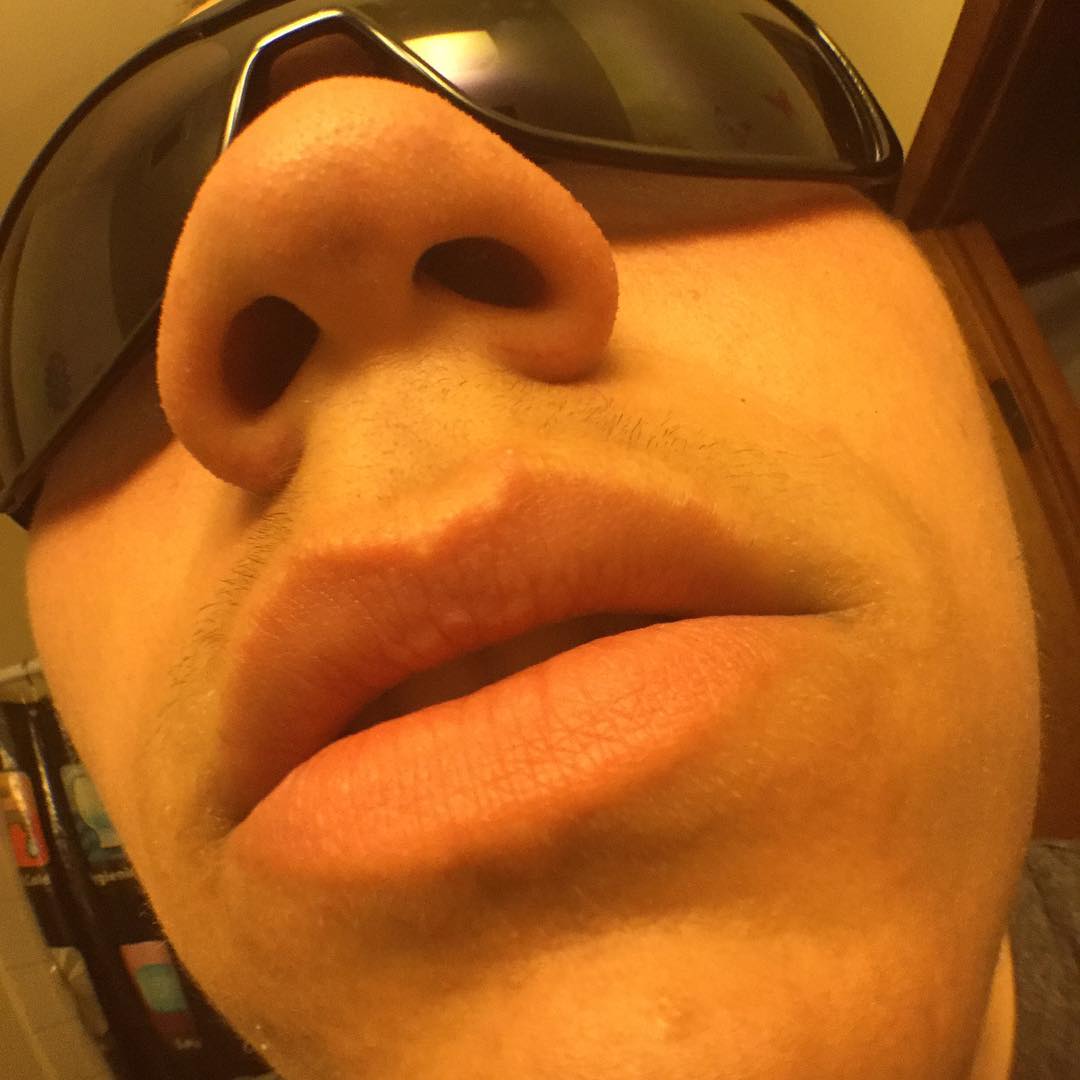 Favourite food: Food
Sexuality: Straight (unless there is a food offering)
Favourite breast size: B cup or smaller
Favourite sound: The welfare cheque falling in the mailbox
Interests: Neko girl hentai, ASMR, food
"We eat stuff with bread so much that we don't appreciate the taste of bread itself" - Fat Check
LIL PEEN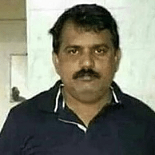 Favourite drug: Cocoa Powder
Race: Khajiit
Build: Twig
Favourite race: Asian
Penis size: Little
Interests: Sleeping early, Dubstep, Minecraft
"Fuck whitey" - Gandhi
MAD GONAD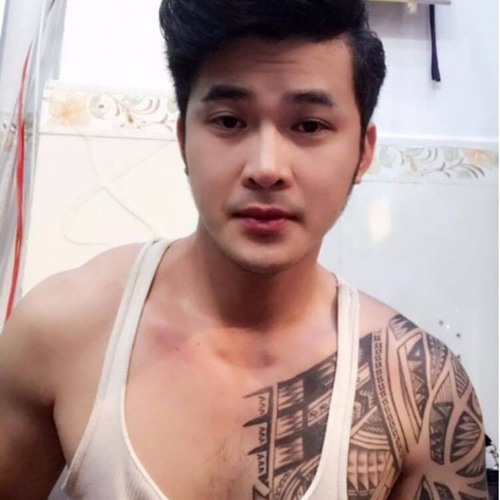 Favourite drug: Straight egg
Favourite pony: Fluttershy
Race: Mongolia
Favourite anime: Evangelion 3.0: You Can (Not) Redo.
Interests: art, Graphic Design, your little sister
"Dogs are friends not food" - no one ever
BIGGIECHUBBZ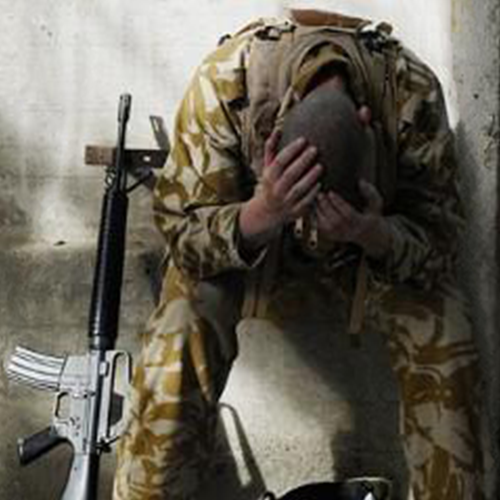 Sexuality: Half gay suicidal fatty
Degeneracy points: x/10^-99
Race: Cracker
Favourite anime: Himegoto
Interests: cuckolding, arson, robbing kids with cerebral palsy
"This is prolly what gods boi pussy feel like...I'm gonna skadoodle my noodle...Brb" - BiggieChubbz
PSYCHOSIS IN THE DIAGNOSIS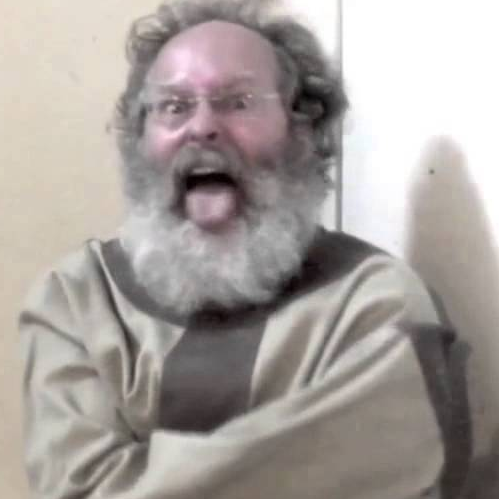 Personalities: 3
Occupation: Tweaking out in Munson Park
ER visits: 18
Favourite drug: aleve
Dislikes: FEMA death camps, Soros, the Deep State
"I'm the most comfortable nigger in Canada" - PITD
ONEINCHWONDER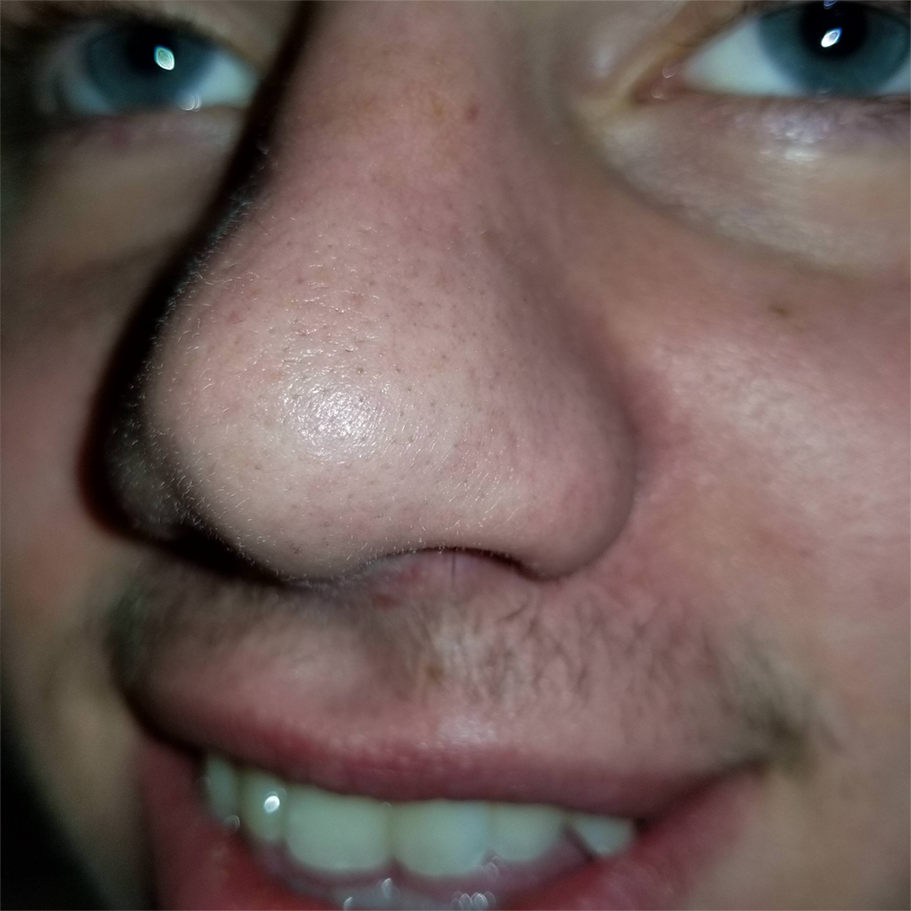 Street rep: Trill Real OG Slangin Dope on the Mean Streets(tm) of Peg City
Nationality: Marginalized Minority Group of Darkie Peoples
Favourite pornstar: Asa Akira
Weapon of choice: Extended mag MAC 10
Interests: killing all fuck niggas, killing cops, asian women
"Guap, nigga" - ONEINCHWONDER on his net worth
1488 SAVAGE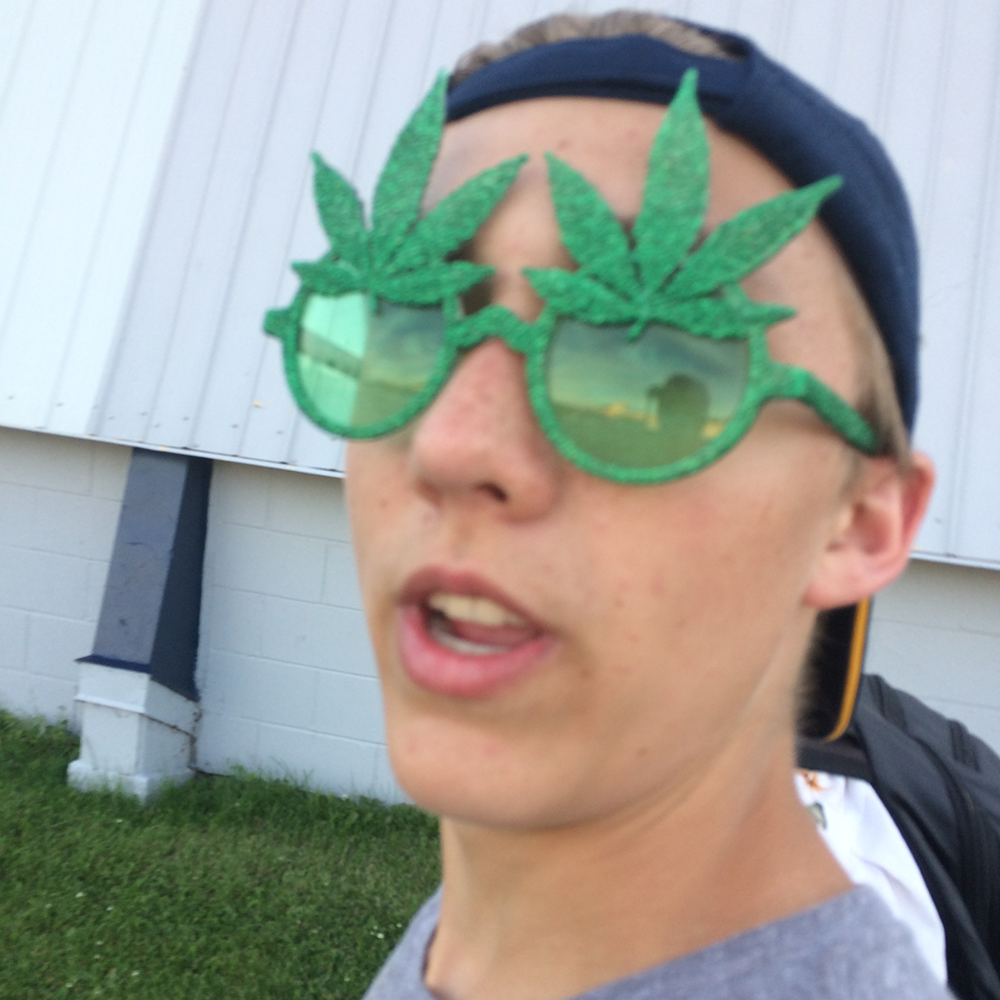 Reputation: Notorious Mass Murderer and White Supremacist Extraordinaire
Pussies slain: 50 (estimated)
Kill count: 421 (confirmed)
Weapon of choice: Flammenwerfer 35
Interests: knitting, weed, cocaine
"My greatest dream is a world without jews." - 1488 Savage